In this series, our employees talk about their jobs and the challenges they face. It is Tatiana's turn to tell us about her role at Tricoflex.
Tatiana, Sales administrative assistant, tells us more about her job.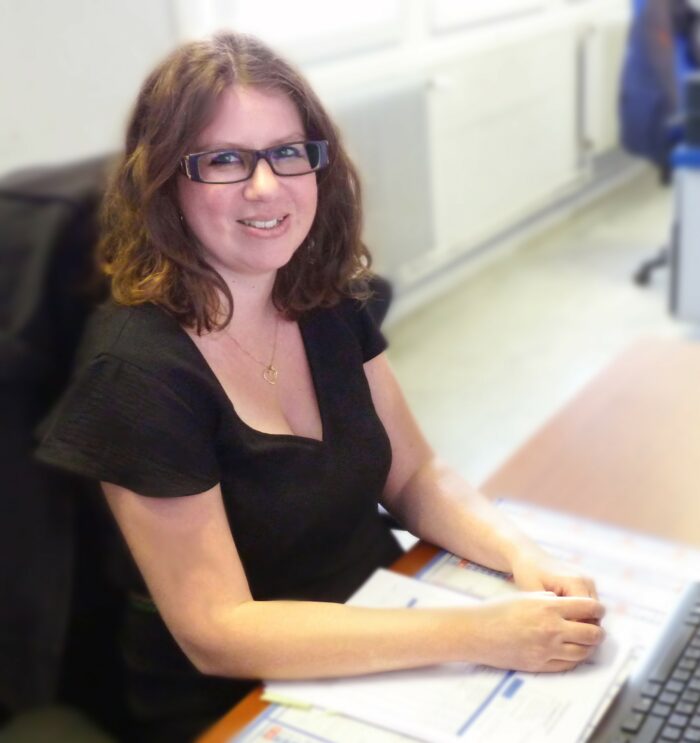 Can you tell me about your career journey?
I have spent most of my career at Tricoflex. I did my work placements in this company and worked in a wide range of departments, including sales administration, maintenance and switchboard.
Can you describe your duties as a Sales Administrative Assistant?
As a Sales Administrative Assistant, I enter orders, receive them and validate the products so that the logistics department can prepare and dispatch them on time.
I am the first intermediary between Tricoflex and our customers. I provide information about their order status, delivery times, prices and stock availability.
I reply to e-mails requesting prices and availability, and support our sales reps when they need my help. I am also responsible for reporting sales figures for the key accounts.
Do you work with other departments?
As a Sales Administrative Assistant, I work closely with all departments. I mainly interact with :
Accounting, when there's a backlog of orders, for example.
Logistics, for the preparation of customer orders and the management of disputes involving the return of coils to the customer.
Sales, as a support.
How do you share the work with your team, and how do you organise yourselves?
Each sales assistant manages customer calls for her areas in France and other countries. I am responsible for most of France (2/3 of the customers) and Corsica.
What skills and qualities does your job require?
Being a Sales Administrative Assistant requires a minimum of IT skills, as we mainly work with ERP, the software that enables us to enter and validate orders.
You also need to be patient and diplomatic to maintain good relations with our customers and within the team.
What do you like about your job?
I like everything about this job, and feel at ease in what I do. I like the interpersonal aspect of the job and the contact with customers.
How would you define success in your job?
As for me, success is the recognition and satisfaction of the customer and the hierarchy.
What do you like about Tricoflex?
I like my job. I have a good relationship with the departments, there's a good atmosphere, and it is nice to work in this atmosphere.
NC* (non-conformity): A defect in a product process that does not meet the initial requirements.